Food Vendors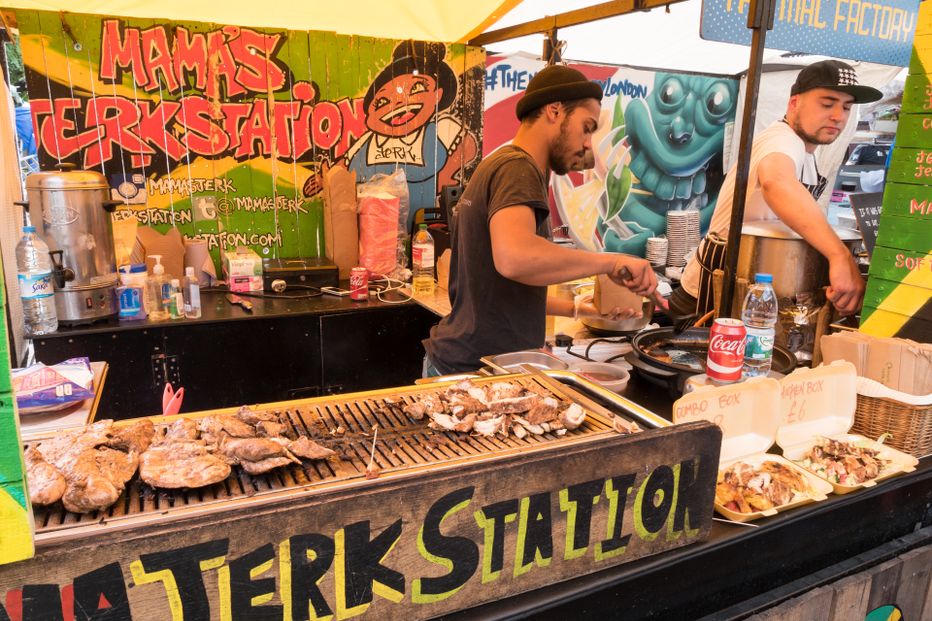 What is a festival without food vendors? A hungry crowd. Come bring your interpretation of Jerk, the CnJ crowd will love you for it.
You can apply once you are able to obtain the following requirements:
Alberta Food Handling Permit
Commercial Insurance
Click for FOOD VENDOR APPLICATION FORM
Vendors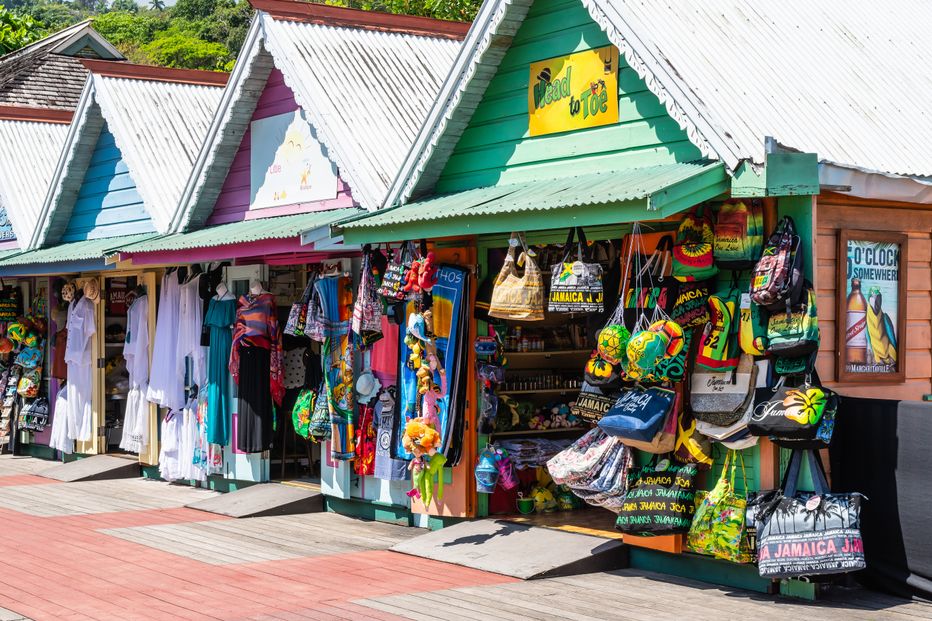 Let us go show off our rich culture and flair.
Do you have crafts, clothing, food preparation, travel, or any Afro-Caribbean related products or service?
We would love for you to join us at the Cocktails and Jerk Festival.
Click for VENDOR APPLICATION FORM